Simulated coating process
We design different texture schemes according to customers'requirements.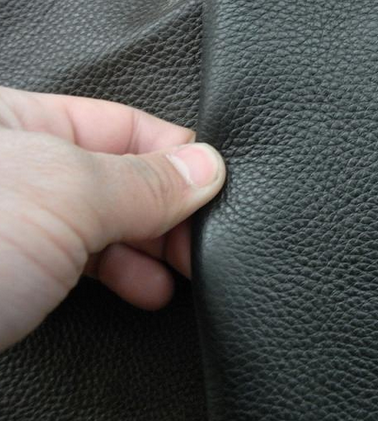 Fast production of highly simulated prototype for customer reference and confirmation.
The samples show different tactile and visual effects.
This process is widely used in the development and validation of the front part of the product to
evaluate the appearance of the product.
At present, it is widely used in automobile display and advertising shooting.
Technological characteristics:
High texture similarity
Samples can be rendered in different colors
Texture depth range is 15µm - 250µm
Long life cycle of products


Chemical Etching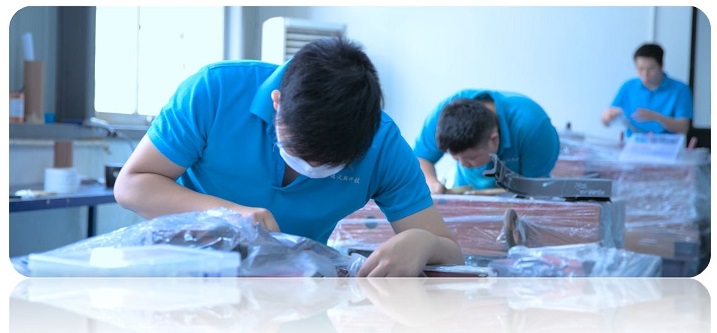 Devosi texture library has store thousands of patterns can provide to customers use on their products, such as strong stereoscopic, soft feel effect and other textures. Those design patterns can applied on different structural mold.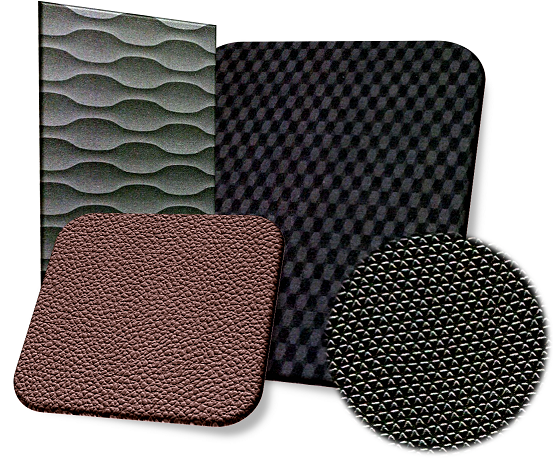 To development the new design grain, Dewosi had imported the high-tech 3D Leather scanner, which is accurately to analyze layers of texture, to achieve a high quality grain effect.In field of traditional chemicaletching process, Devosi has continuous embraced advance technology from oversea. Technical skill has been constantly innovating.
Digital Wax Printing Technology
Can print large dimensions of 1500mm*2100mm on large molds to keep patterns consistent and avoid any seamline issue on texture surfaces.
LaserTech
We adopted the GF+ Solution, which is the world's leading equipment supplier in the field of mould manufacturing.
Our 5-axis CNC lasers are specifically designed for ablation on highly complex 3D surfaces, and can offer infinite possibilities for the design of your products. With our laser technology allows for produce textures, highly detailed engraving, microscopic structures for extraordinary functional surfaces, and flexibility for part marking & labeling of 2D geometries right through to complex 3D geometries.


Advantages of Laser Technology
5-axis CNC lasers with the automation processing to easily replace the traditional chemical etching process.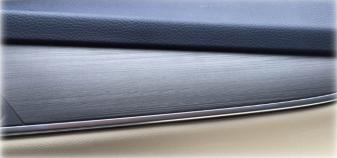 Enable to engraving complex 3D textures (3D geometric,
Carbon fiber, Weaving grain, etc.)
100% Reproducibility and low maintenance cost
Can produce in any mould surfaces, and the accuracy's about 1µm.
Possibilities to making two different grain (or more) on the same surface to achieve
perfect transition without any steps.
Gloss control uniformity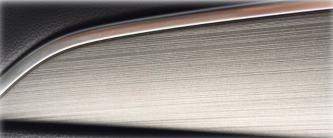 Data Laser Programming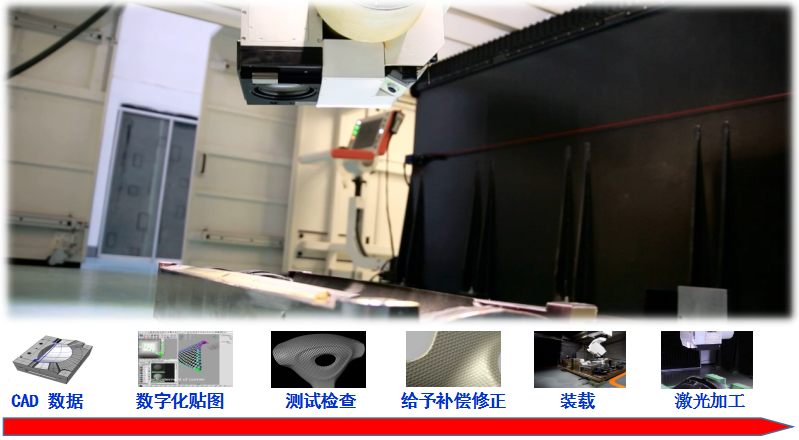 Before laser processing, all surface structure data must be converted to bitmap/grayscale file. Using 3D software to import data (STP, IGS) and add 3D digital graphics, 3D mould data is used for simulation and calculation, and texture direction is defined by mapping. Ensure that the laser beam reaches the target area at the optimum angle of 90 degrees.
On the machine, surface processing machine can move in 5-axes, so the laser beam can reach the target area of very complex surface. The precise scanning system of temperature monitoring is used to locate the laser processing, which makes the repetition accuracy extremely high. Repetition accuracy is particularly important. Laser beams cut only 1-3 microns of material in each processing procedure, and it takes countless trips to complete the whole process (according to different texture structure and depth).